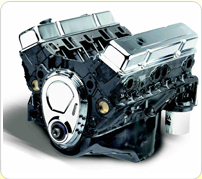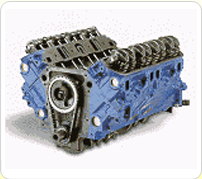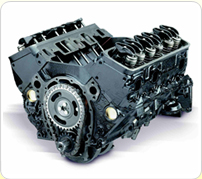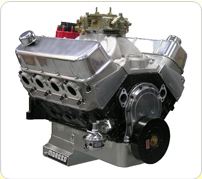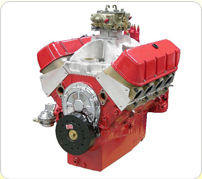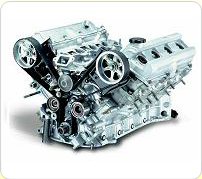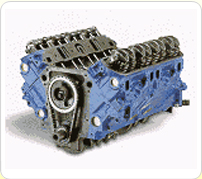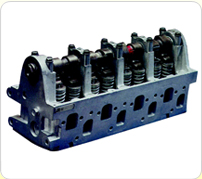 Founded in Holland, Probuilt Engines now resides in the US and is owned by Lakefront Capital, a management team with over 200 years of combined remanufacturing experience. "Driven to Be the Very Best" is more than a slogan at Probuilt Engines; it is a way of life for all of their experienced employees. Not only is Probuilt Engines dedicated to distributing the highest quality engines and components in the market, they are also committed to setting the industry standard when it comes to customer service.
Probuilt 's line-up of domestic and import long blocks along with Heavy Duty engines offer top notch quality at competitive prices. As each engine is built with O.E. quality replacement parts and expert workmanship, Probuilt Engines offer excellent value and reliability.
In fact there are more than 150 processes involved in remanufacturing a Probuilt engine that make it stand out from the competition:
Each engine is tested (with most being hot-run tested) for compression, oil pressure, oil leaks, engine noise and general operating conditions before shipment. It is important to mention that Probuilt is the only company that does hot-run testing on over 85% of its builds.

Engine blocks are magnafluxed, bored, and precision honed with the mains being line honed
Camshaft bearings are line bored for accurate center-to-center clearance
Engine blocks and cylinder heads are precision surfaced
Cylinder heads are magnafluxed and machined for three-angle valve seats
Crankshafts are stress-relieved, precision ground, and micro-polished
Cam shafts are precision ground or replaced with new


For Probuilt passenger cars and light truck applications, Probuilt Engines is proud to offer a standard 3-year unlimited mileage warranty. Please note that certain qualifications apply to engines used for commercial and marine applications in regards to warranty terms.
With more than 15,000 remanufactured engines in stock that are ready for fast, free delivery, Probuilt has strategically placed distribution centers to ensure that most United States locations can be reached within 48 hours. Even more impressive, this inventory allows us to provide coverage for 95% of today's needs!